At the age of 77, World Wrestling Entertainment's CEO and Chairman, Vince McMahon, made his retirement announcement on Friday. In a late-afternoon tweet, McMahon said, "At 77, time for me to retire." The WWE community was then thanked.
The reason behind Vince McMahon retirement announcement

The revelation comes one month after McMahon resigned from his position as CEO amid claims that he gave former workers hush money worth up to $12 million.
according to company statement, McMahon said, "It has been an honors over the years to help WWE bring you joy, inspire you, excite you, surprise you, and always entertain you.
He continued by expressing gratitude to his loved ones, present and retired WWE superstars, and fans for welcoming the organisation into their homes each week.
Co-CEO Stephanie McMahon and Co-CEO Nick Khan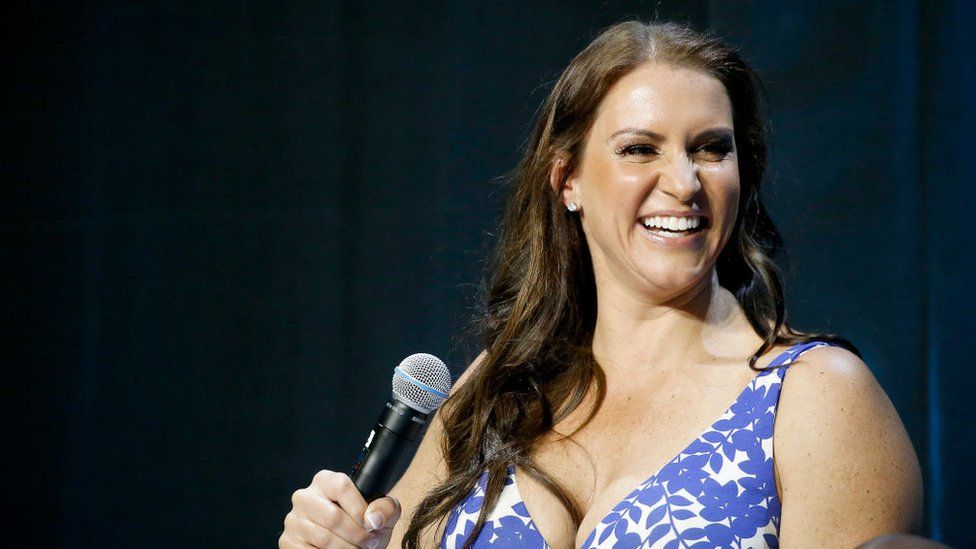 WWE will continue to thrill you with the same enthusiasm, devotion, and passion as always, McMahon assured the company's global audience. "I have complete faith in the WWE's future success, and I give over the reins to a remarkable team of Superstars, employees, and executives, especially Chairwoman and Co-CEO Stephanie McMahon and Co-CEO Nick Khan.
I'll keep doing whatever I can to help WWE. I would want to express my gratitude to the Board of Directors, stockholders, and corporate and community partners for their leadership and support throughout the years. Then, now, and always. Together."
The board of directors of WWE is looking into accusations that McMahon paid several women millions of dollars in return for their quiet about his relationships and misbehaviour.
The longstanding WWE CEO resigned from his position as chairman and CEO while the probe was continuing. The new corporate leaders will be Stephanie McMahon, the daughter of McMahon, and company president Nick Khan.
The real name of wwe
In 1982, McMahon acquired the former WWWF from his father, Vince McMahon Sr. He changed the name to the WWF, which it retained until 2002, and created a worldwide brand that is shown every week in millions of homes and hosts profitable pay-per-view events like Wrestlemania.
The business recently announced record revenues of $1.1 billion, in part due to the resurgence of major public events as the coronavirus outbreak subsided.